Trying to save up some money to move, so selling some pieces from my collection. More posts may be coming before too long. :)

Not all prices are set in stone. I am open to reasonable offers, especially if purchasing more than one item. :]
Shipping cost not included. Let me know your zip code or country and I'll send you the shipping price.
I prefer PayPal but am willing to deal with other payment methods if asked.
Payments are to be in USD and any fees paid by buyer when paying with PayPal. ^-^
Feel free to ask any questions. :D
SOLD
Life-size Nemuri poster
Mars era poster
(no pin holes but there is a fold about 1" down across the top)
eBay
Until the Last Day poster - $8
(2 available)
Ever poster - $8
(2 available)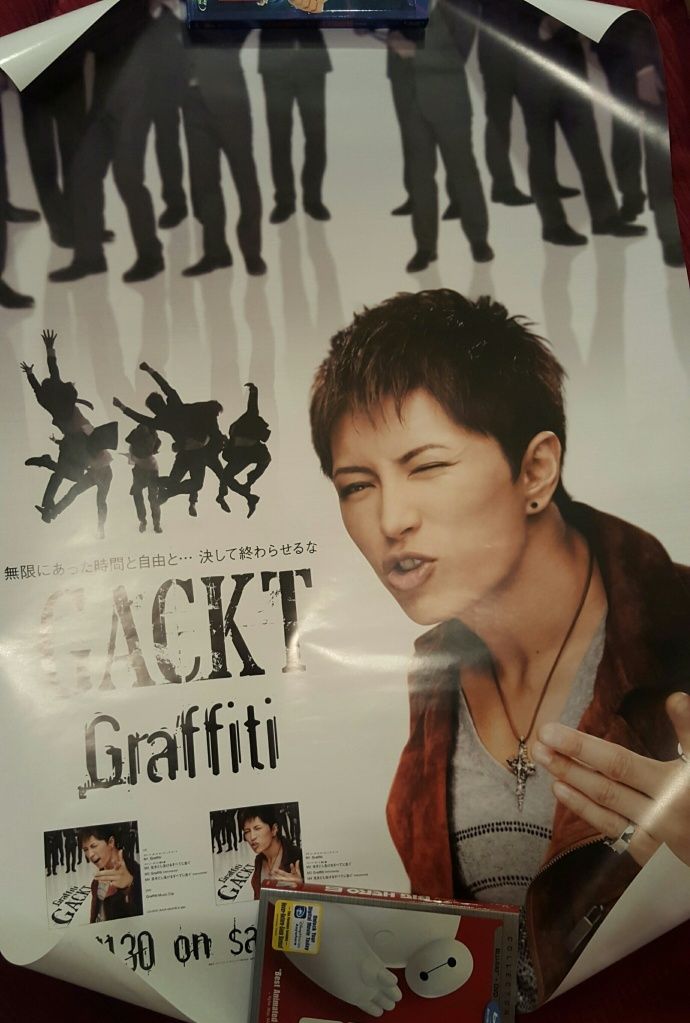 Diabolos poster - $4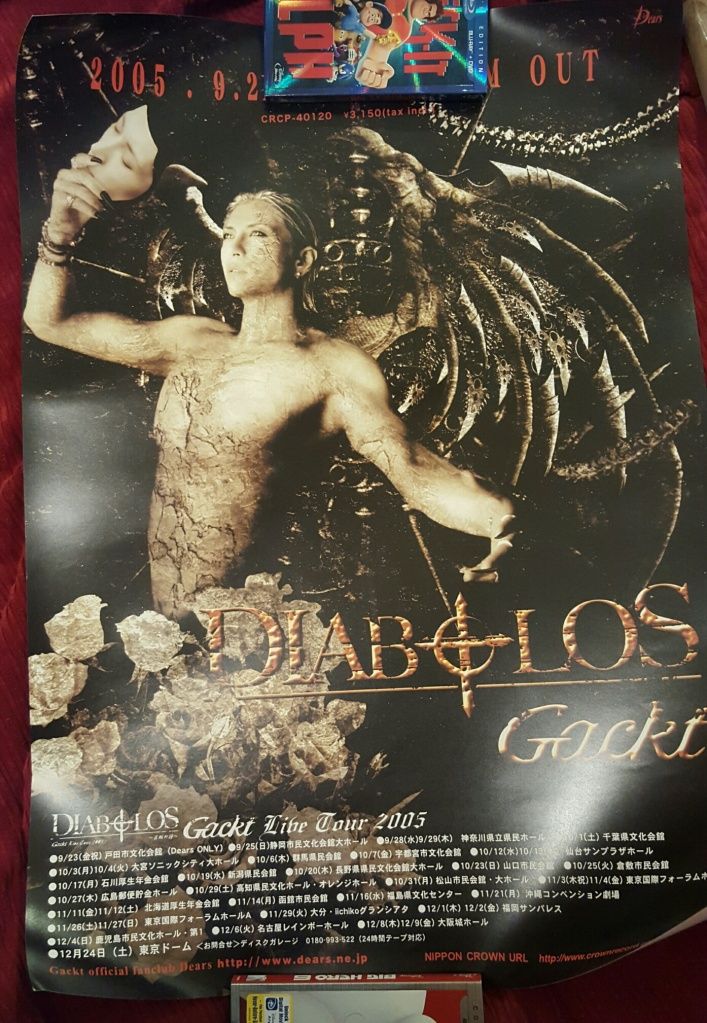 2009 Calendar cover only - $5
(slight tear at top, see image)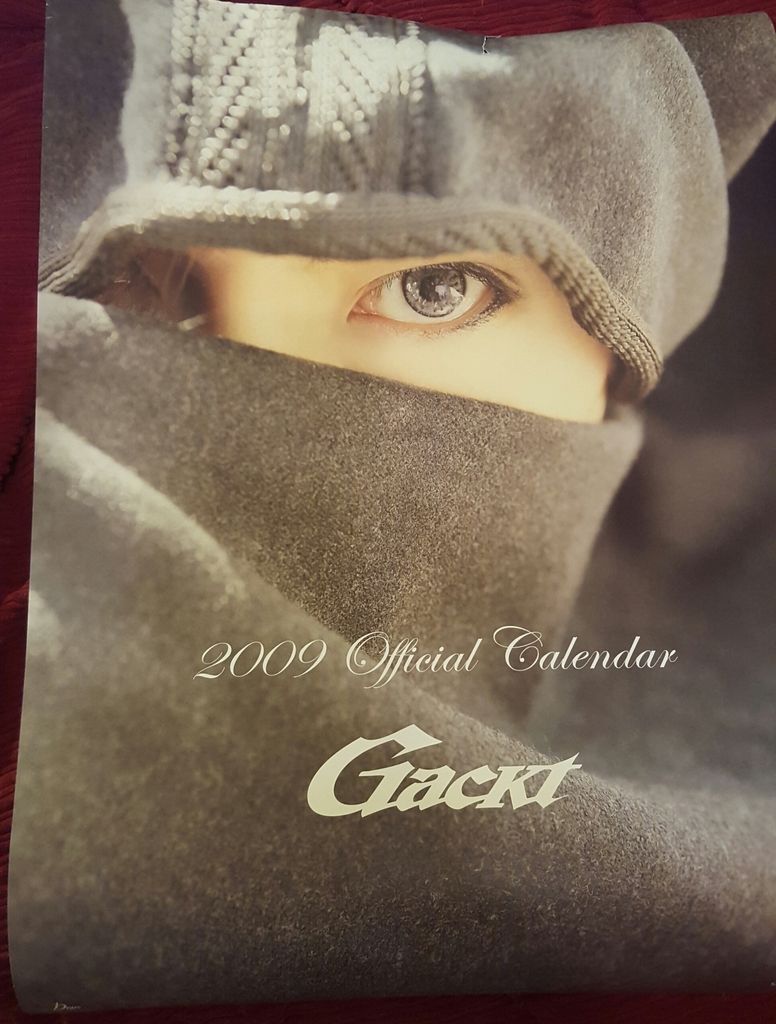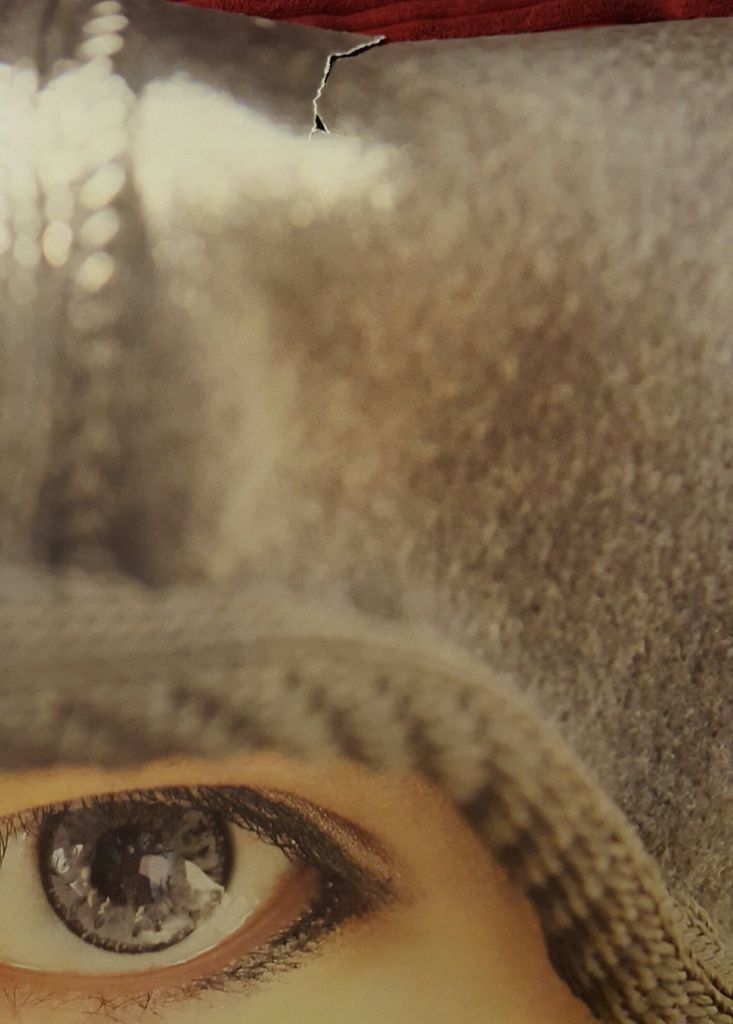 SOLD
Mini poster - $5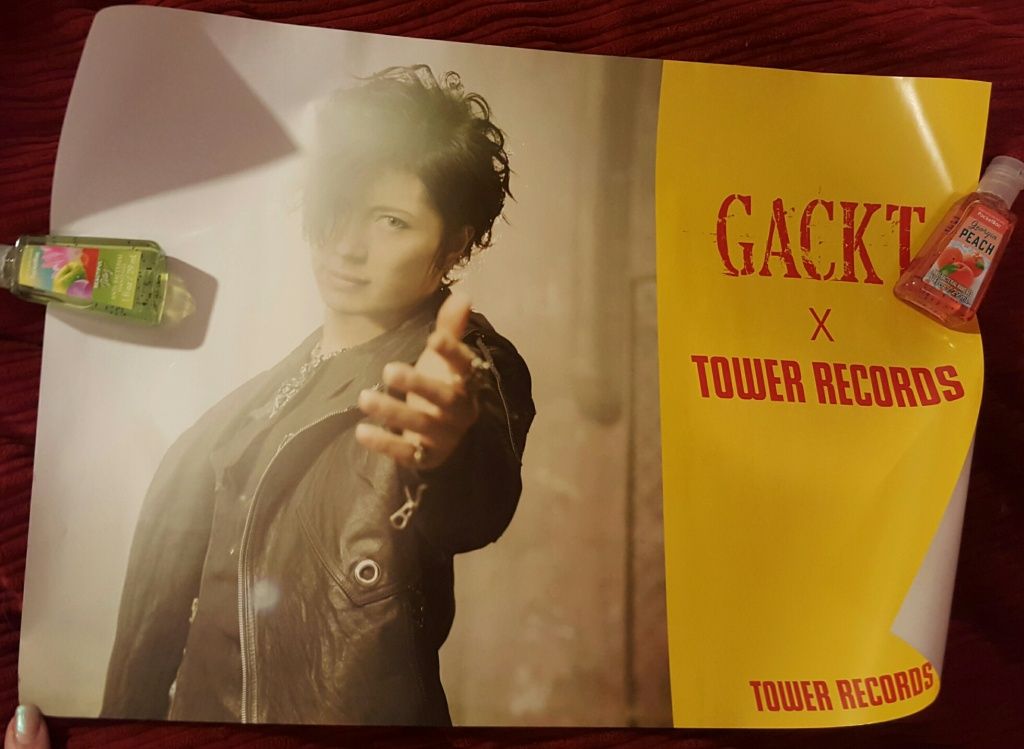 2014 Official Calendar - $20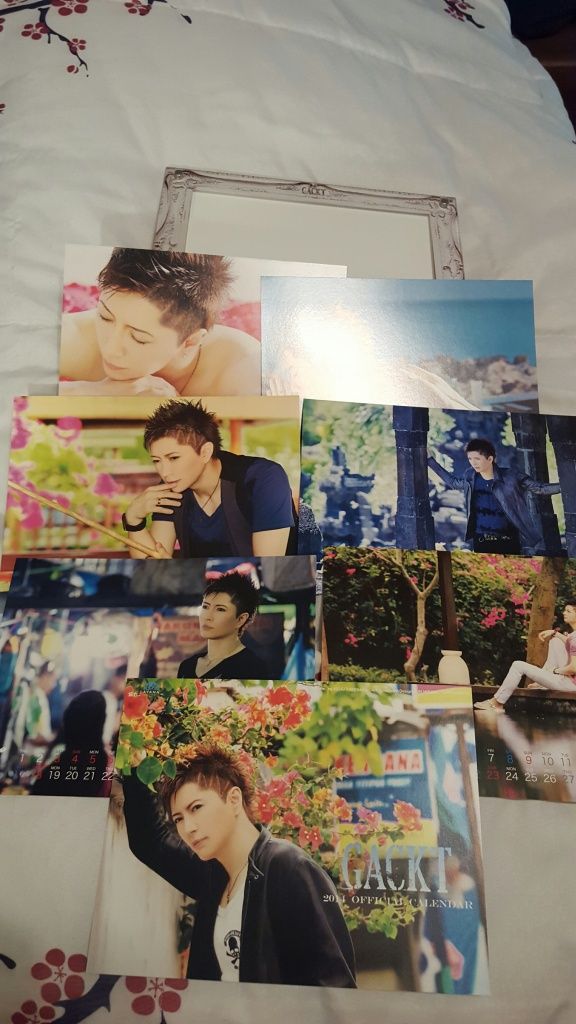 SOLD
Nemuri Boxes - $3 each
(the cookies have been eaten v_v)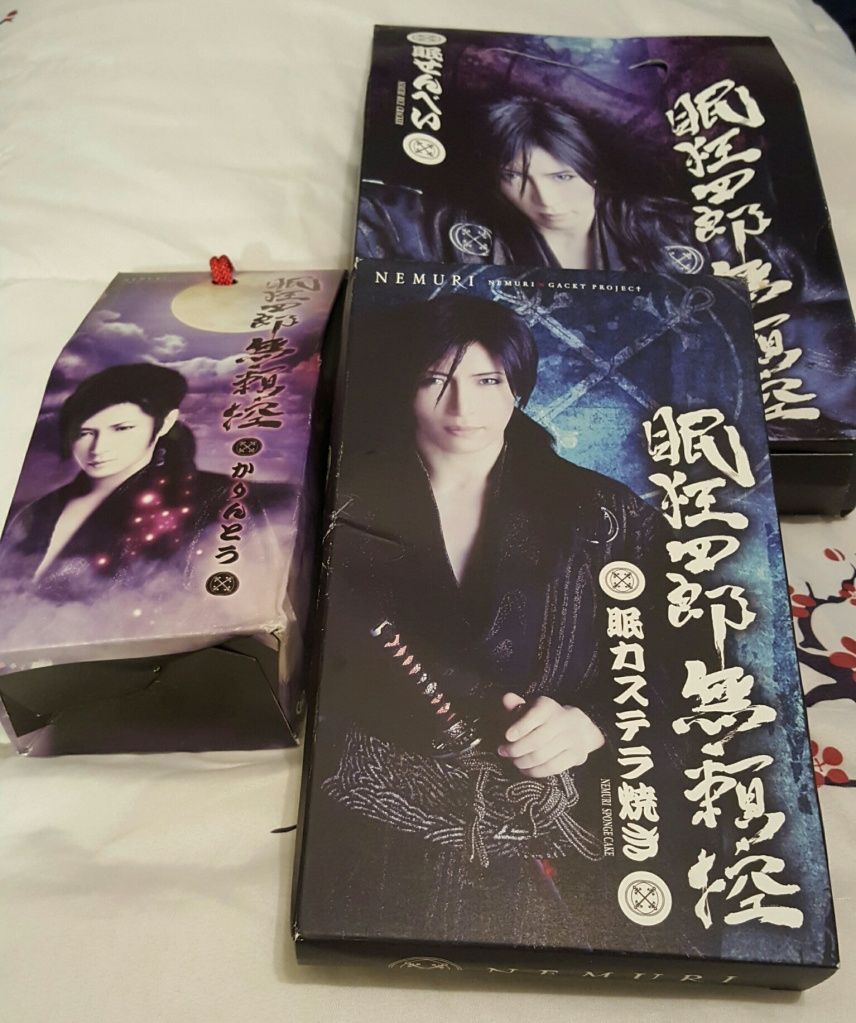 EVER Making of DVD - $12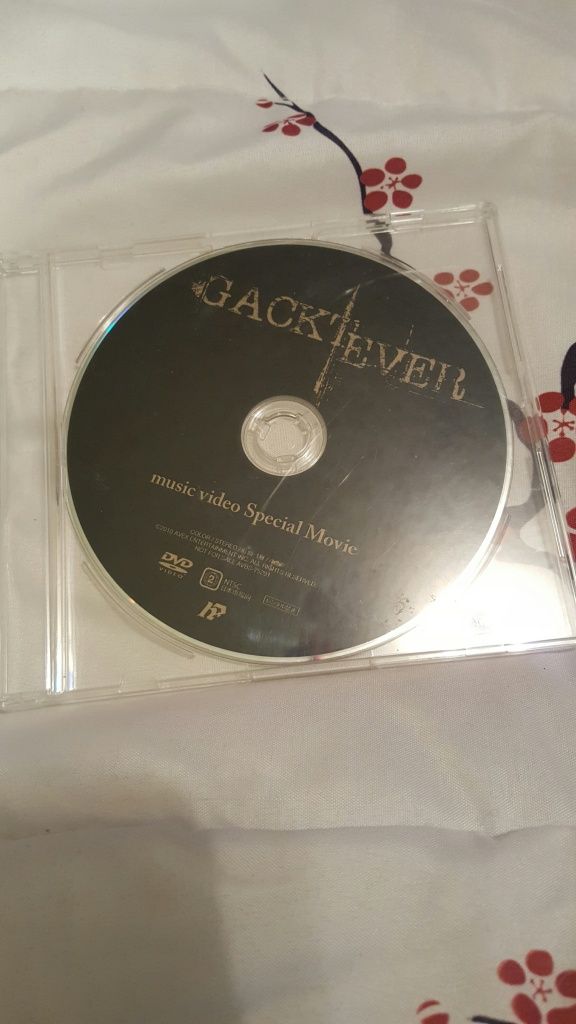 RRII CD folder only - $4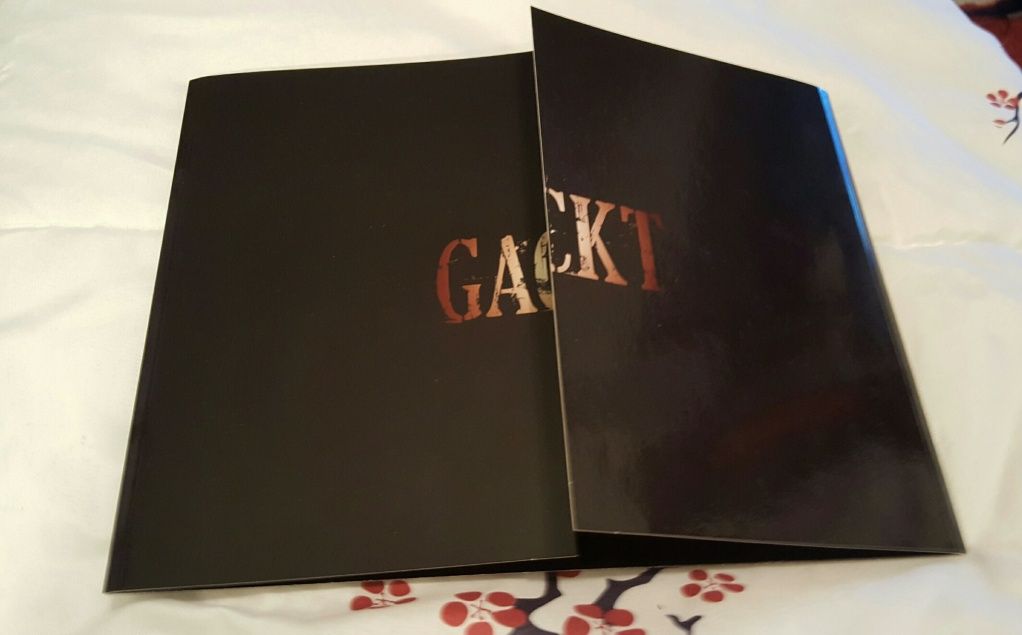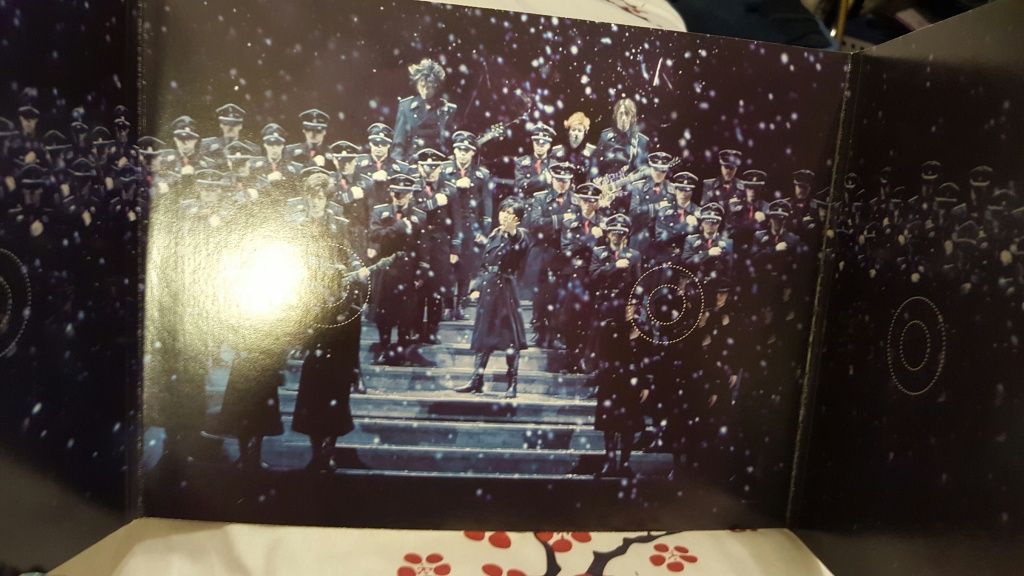 Camui Gakuen clear files - $10 each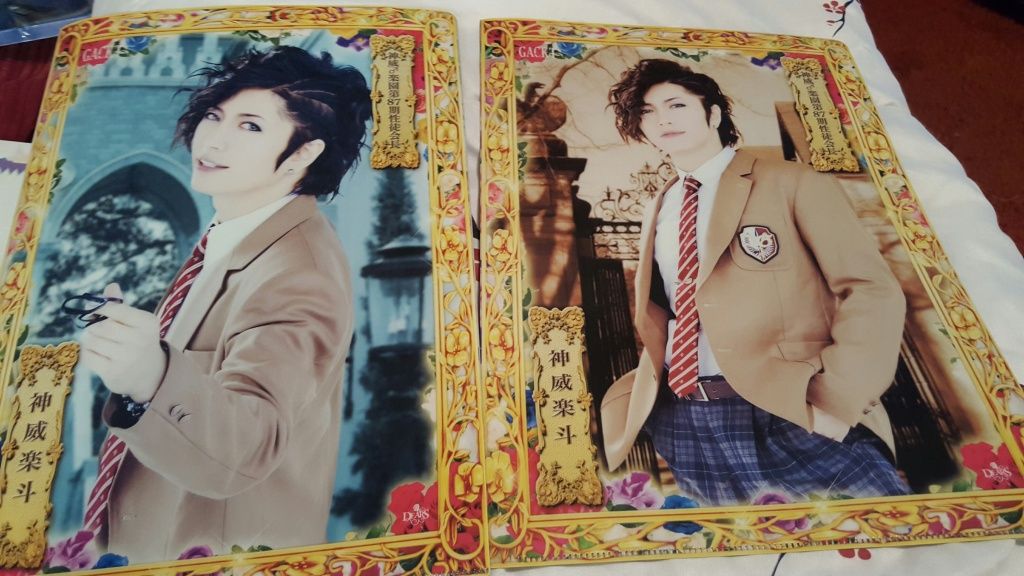 Camui Gakuen notebooks - $12 each or all 3 for $35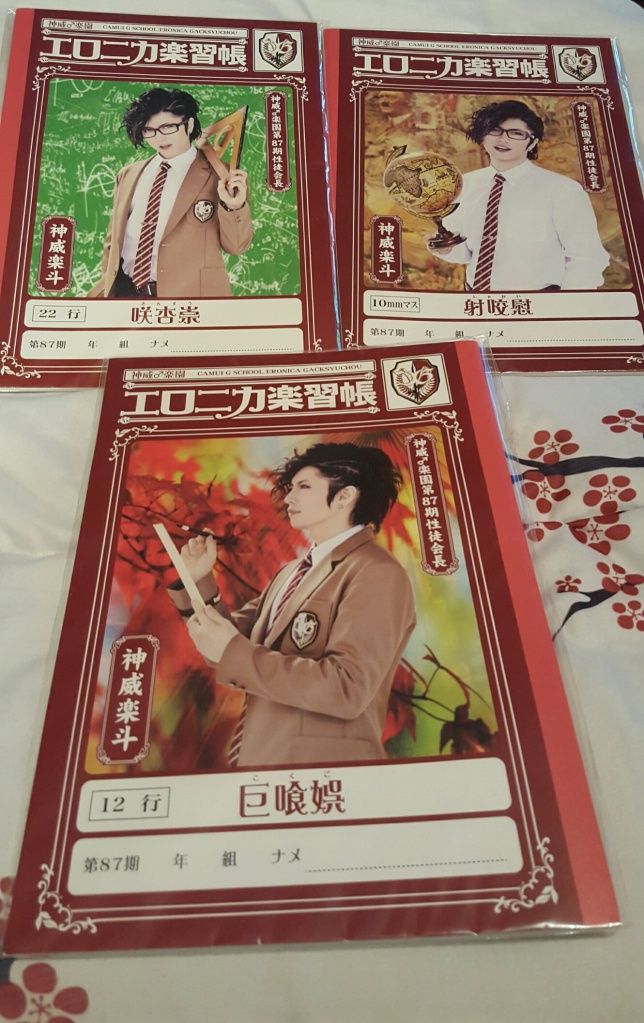 Camui Gakuen image album - $5
神威楽園deイキナ祭86期アルバム
上弦の月
Postcard set - $10
(all postcards have a pin hole from previous owner hanging them on wall)
Pokka Coffee can - $8
(can is empty)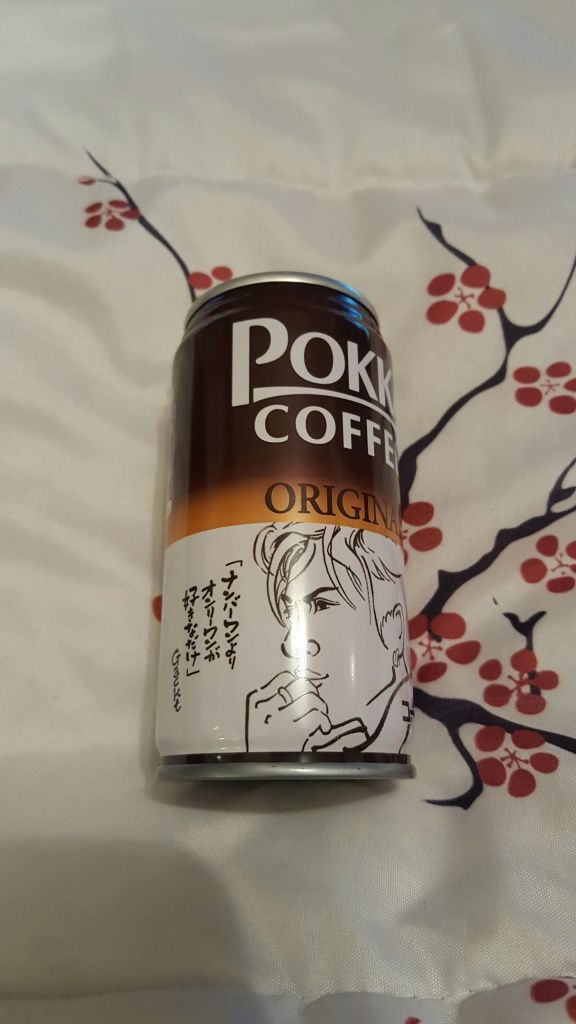 SOLD
Nagoya shirt and pin - $25
(I *think* it's a size M, can't find the sizing on shirt)
SOLD
Saitama shirt and pin - $25
(I *think* it's a size M, can't find the sizing on shirt)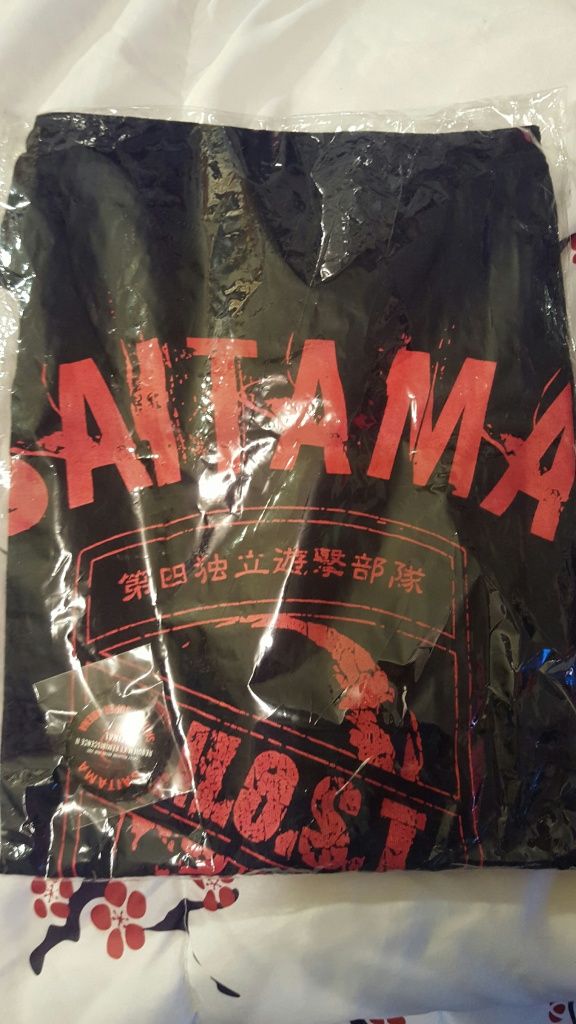 Show Your Heart shirt - $15
(women's L)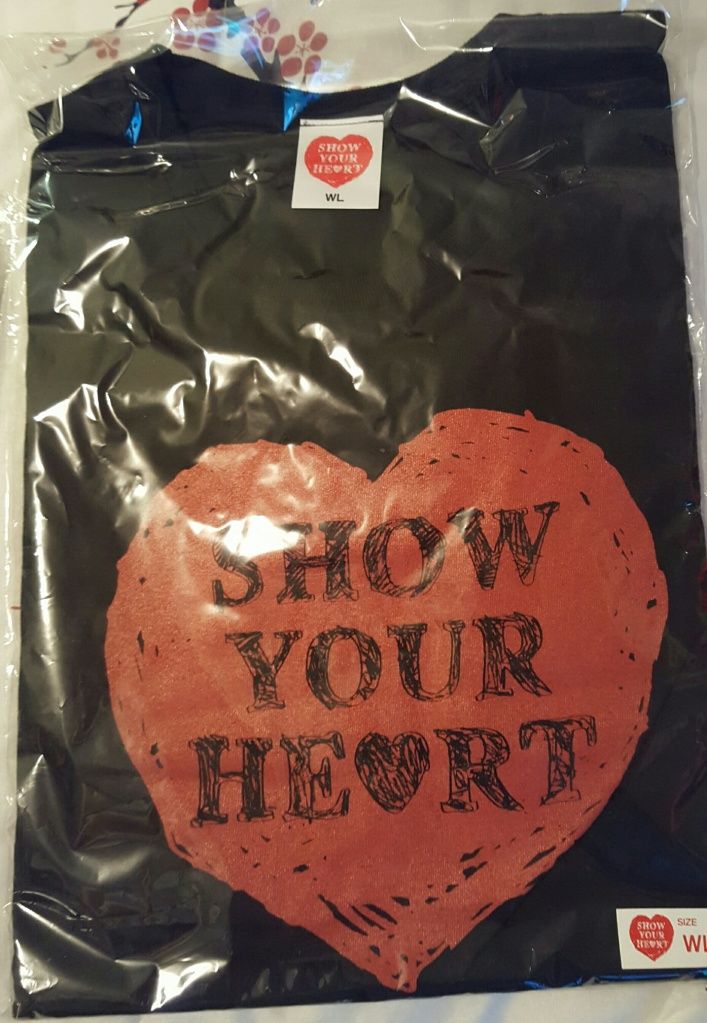 Magnet sheet - $8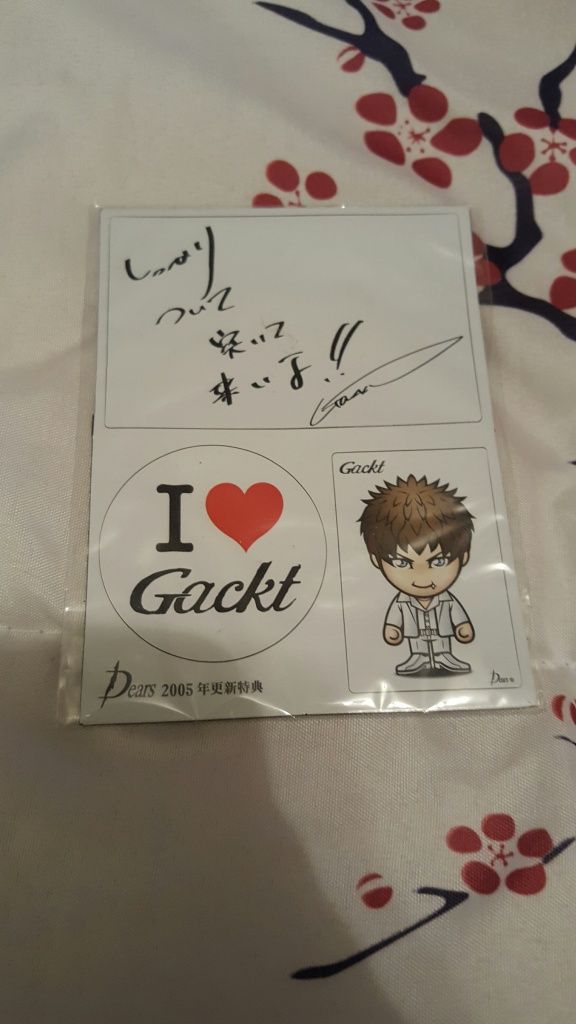 Diabolos sticker sheet - $10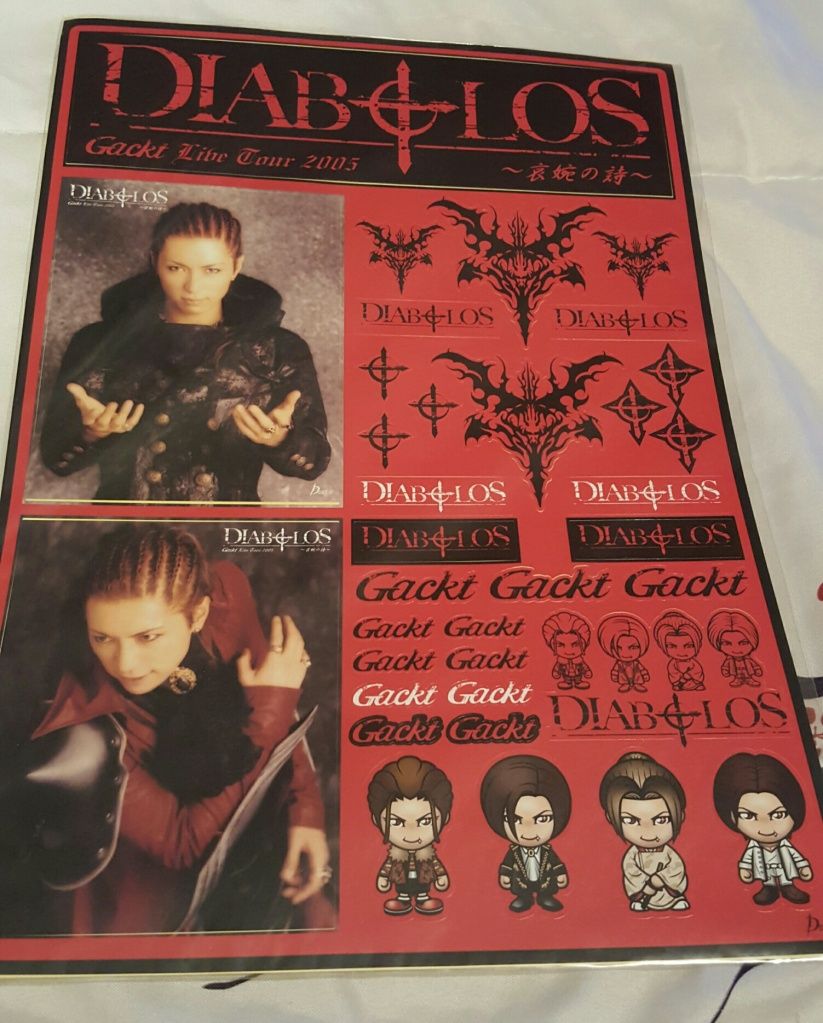 SOLD
Postcard/flyer lot - $10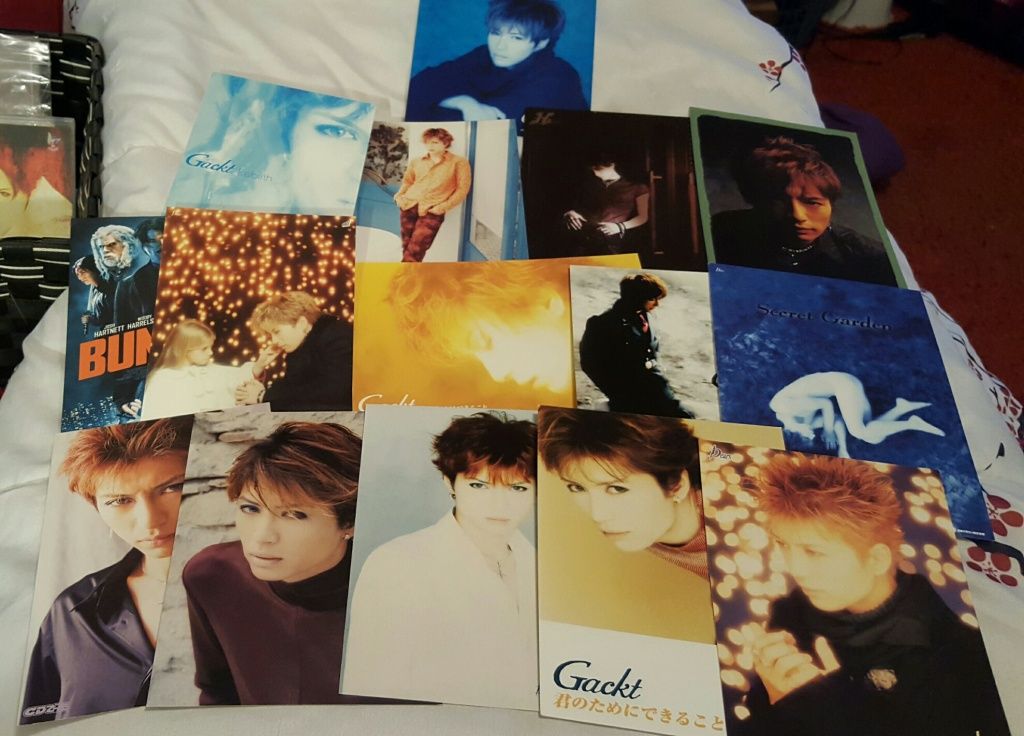 SOLD
Malice Mizer memo pad and sticker sheet - $10
(one Kami sticker is missing from sheet)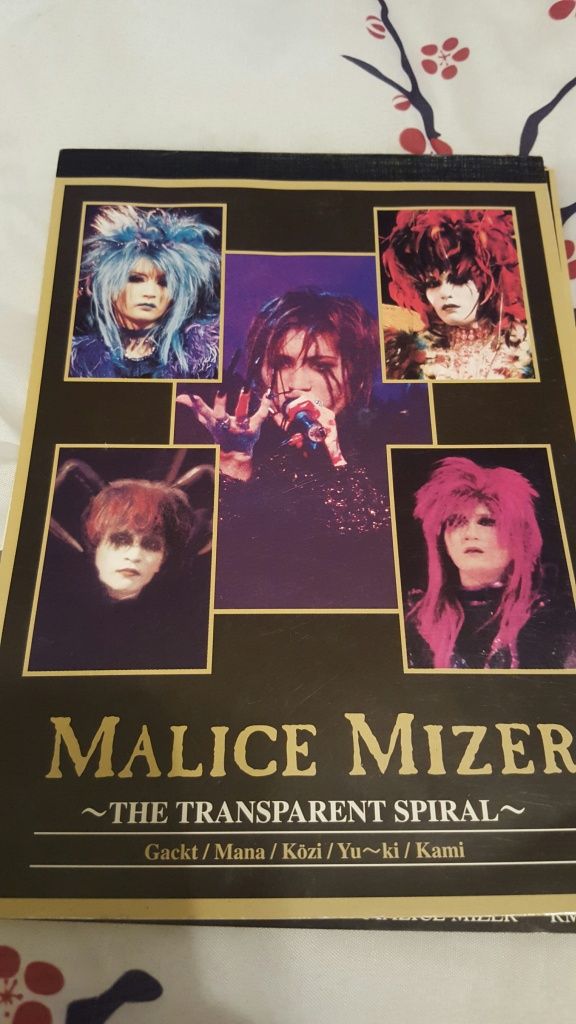 SOLD
Moon Child Kei card set - $30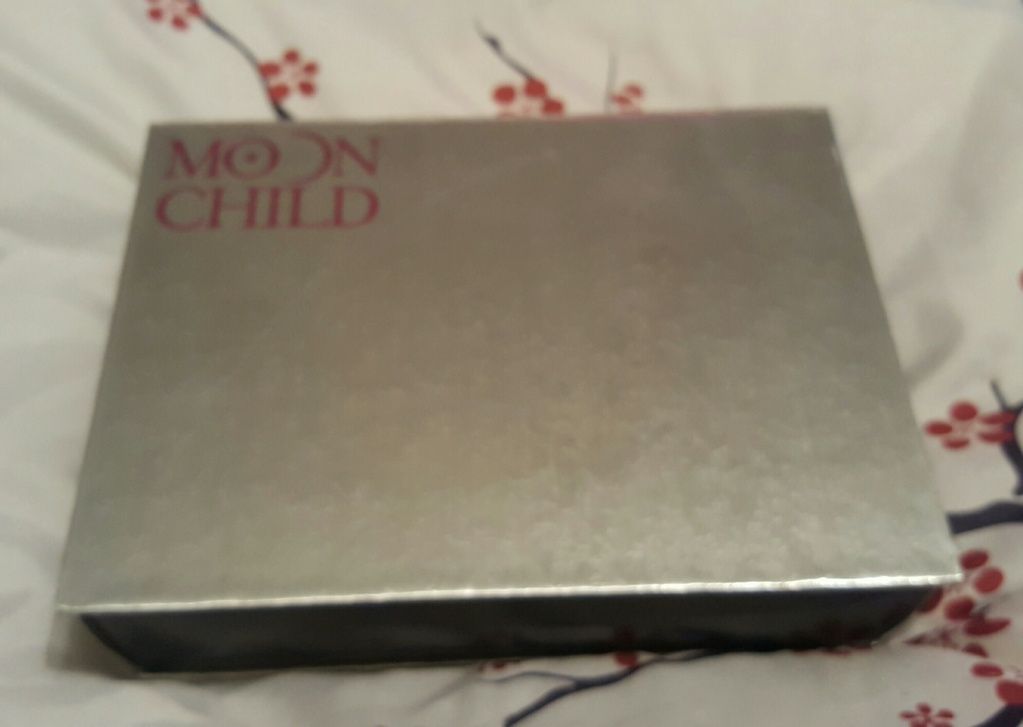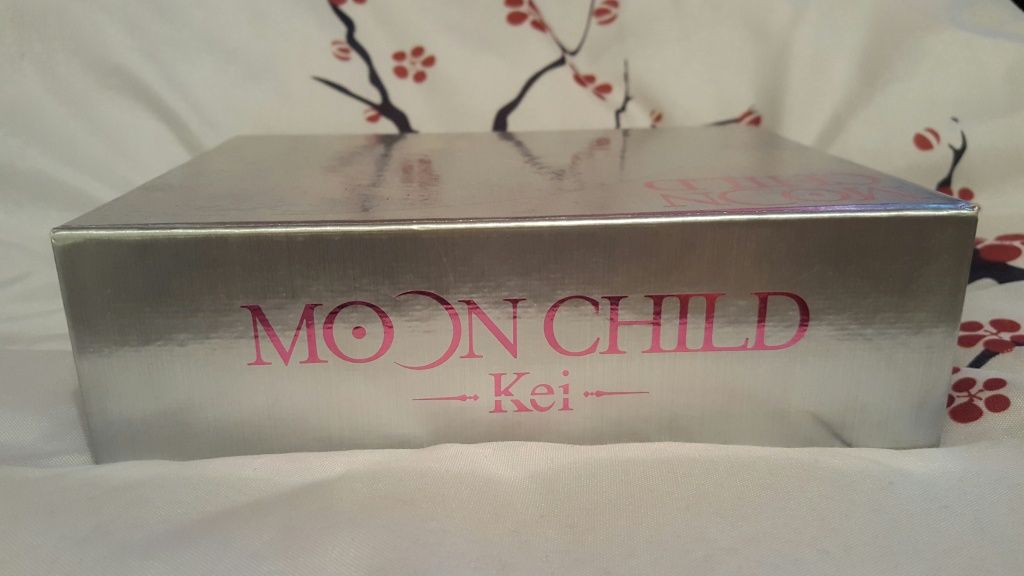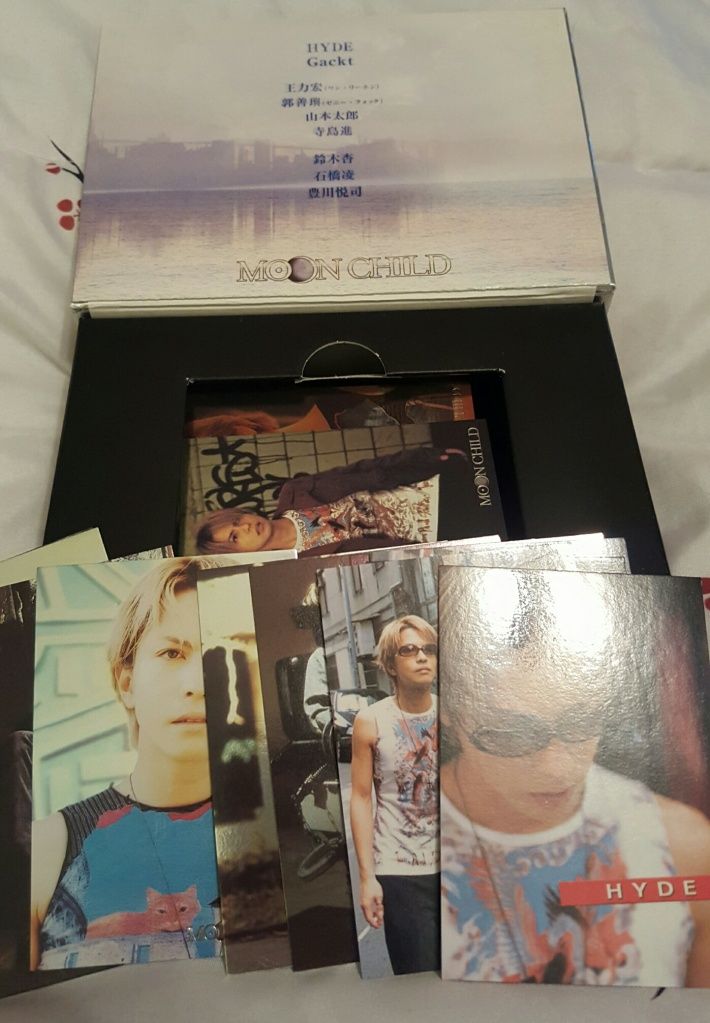 Moon Child trading card lot - $10
SOLD
Trading card pack - $3
Sixth Day ID/Badge sleeve - $5
Gladiator Evolution Guide Book - $7
(2 available)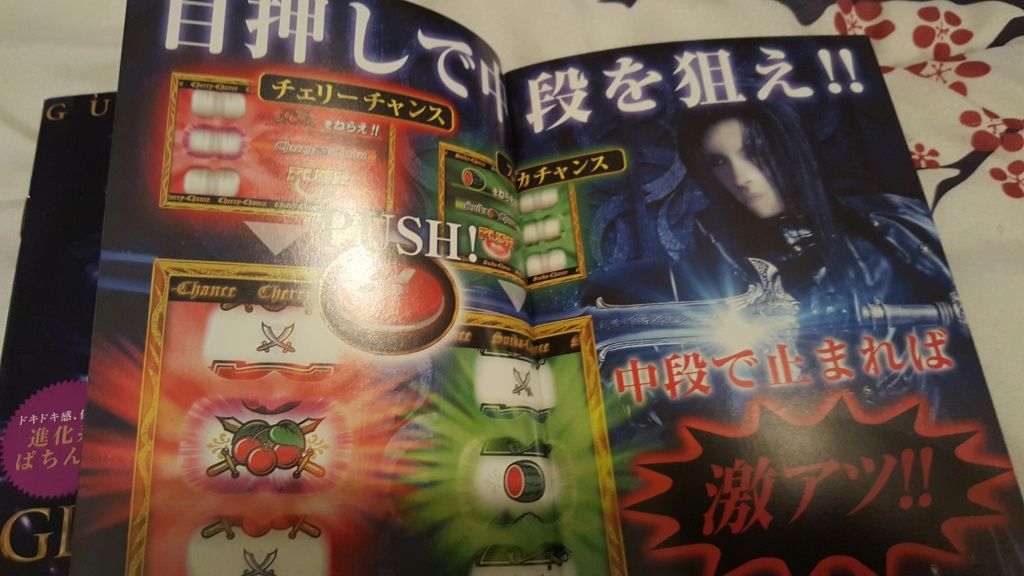 Random trading cards and 2 pocket calendars - $4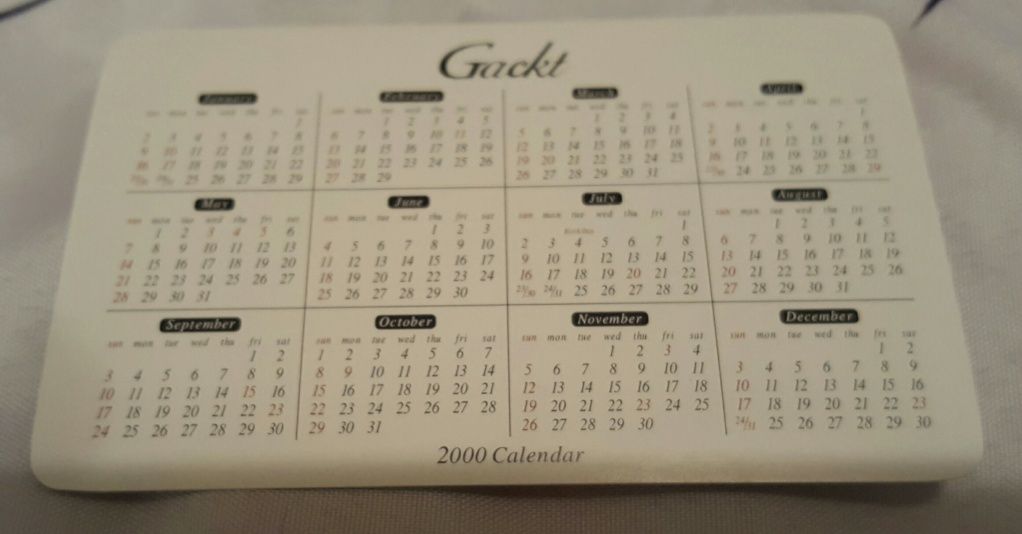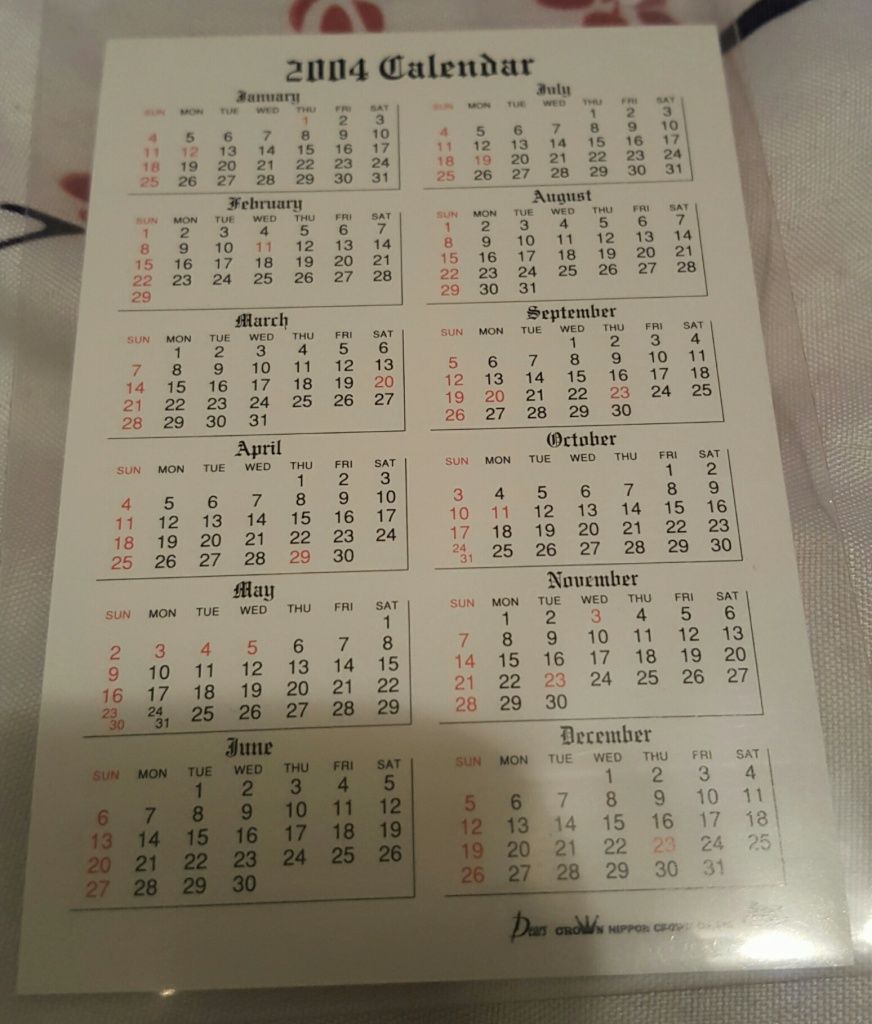 Planner clear divider - $5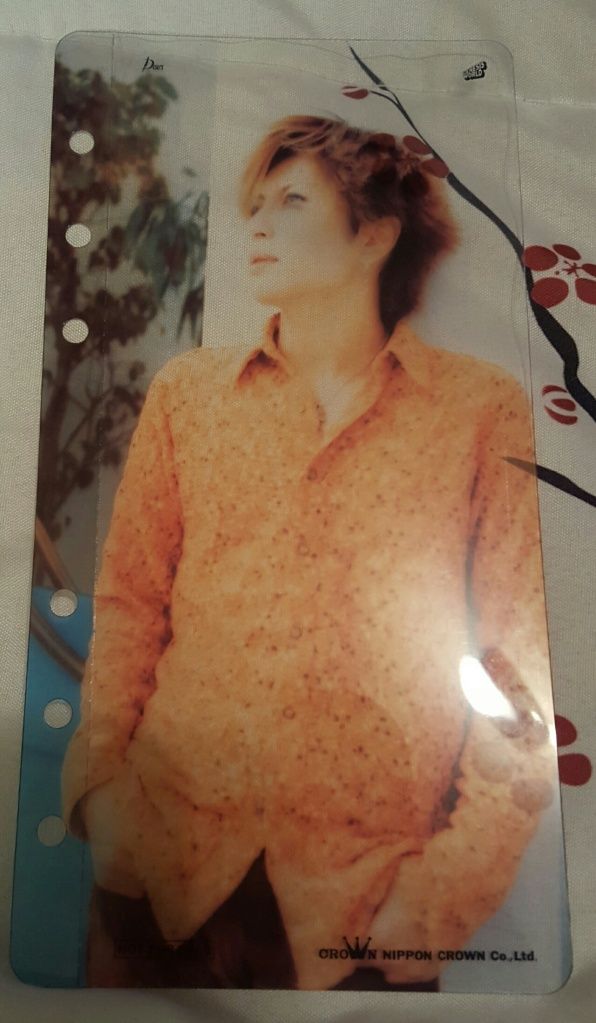 SOLD
RRII Sticker - $5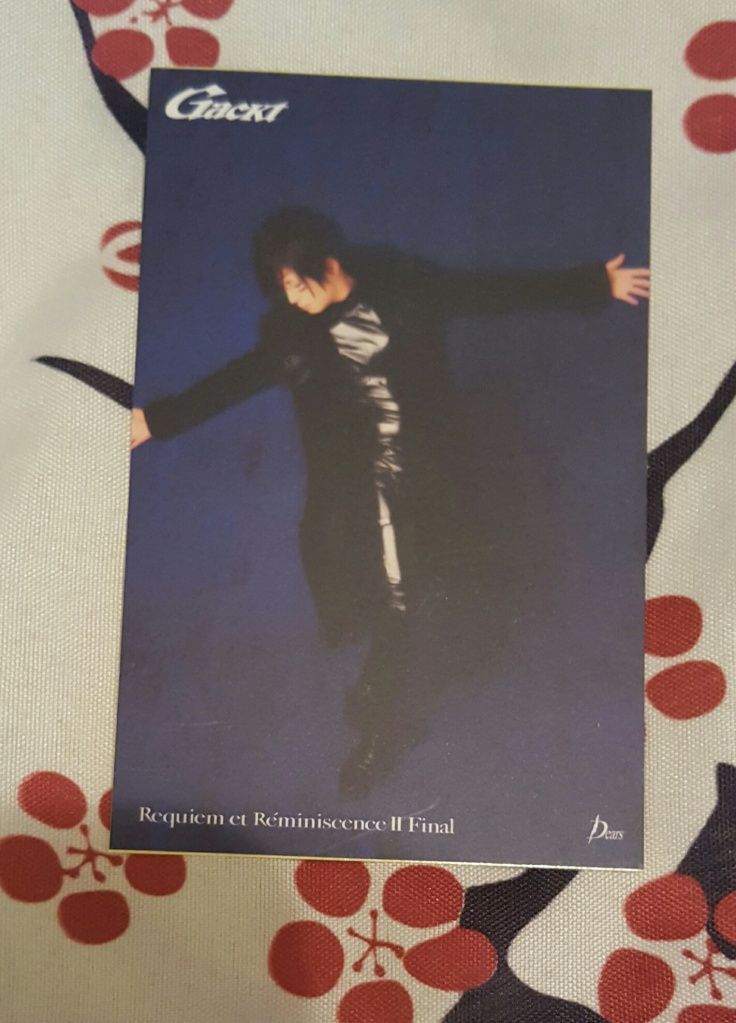 Sticker - $3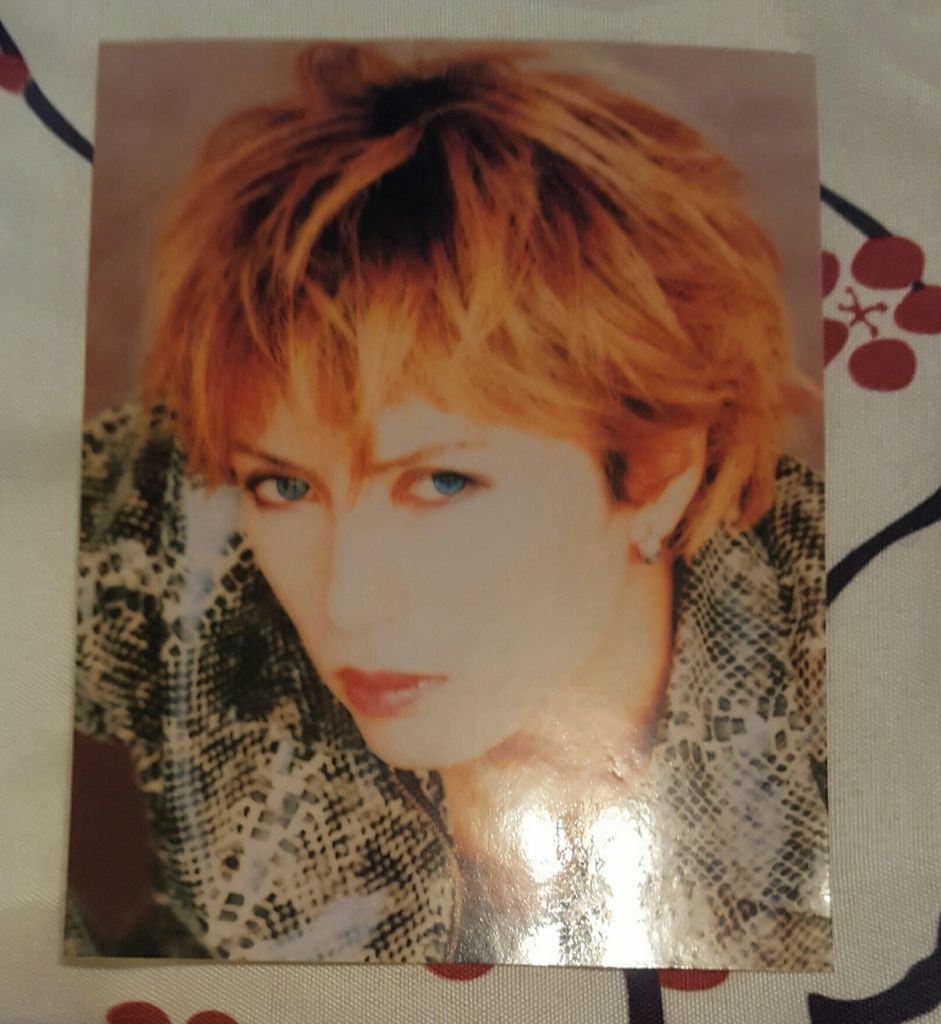 Mini memo book - $10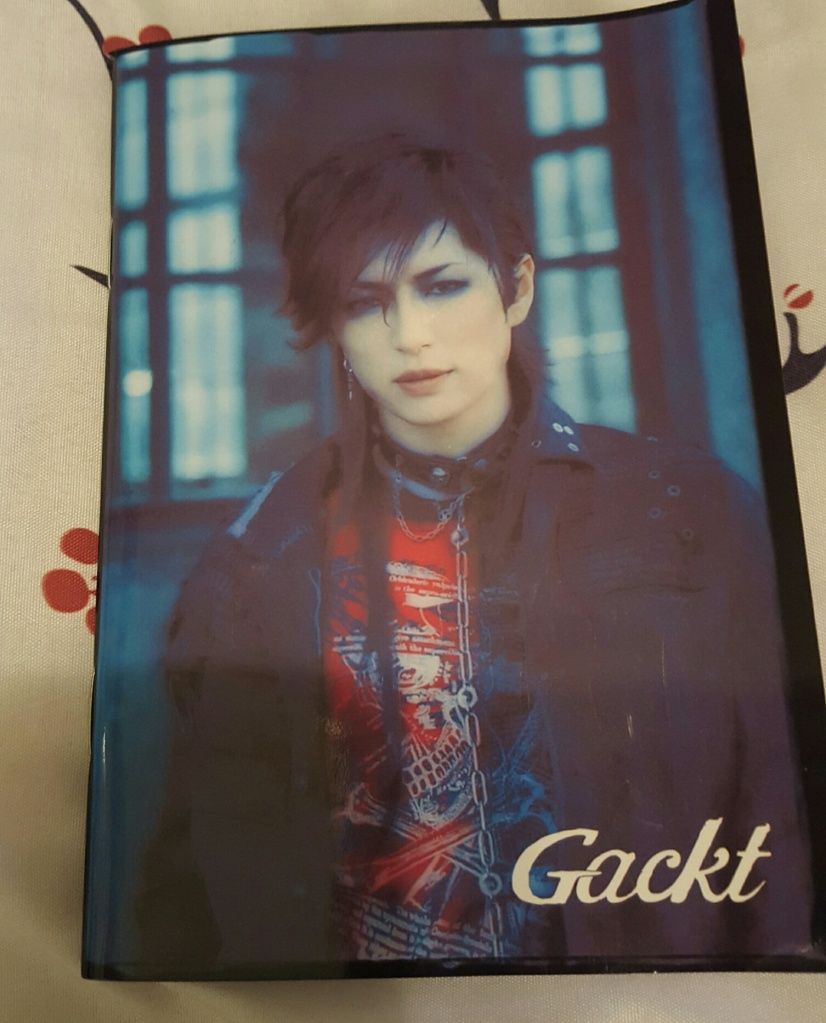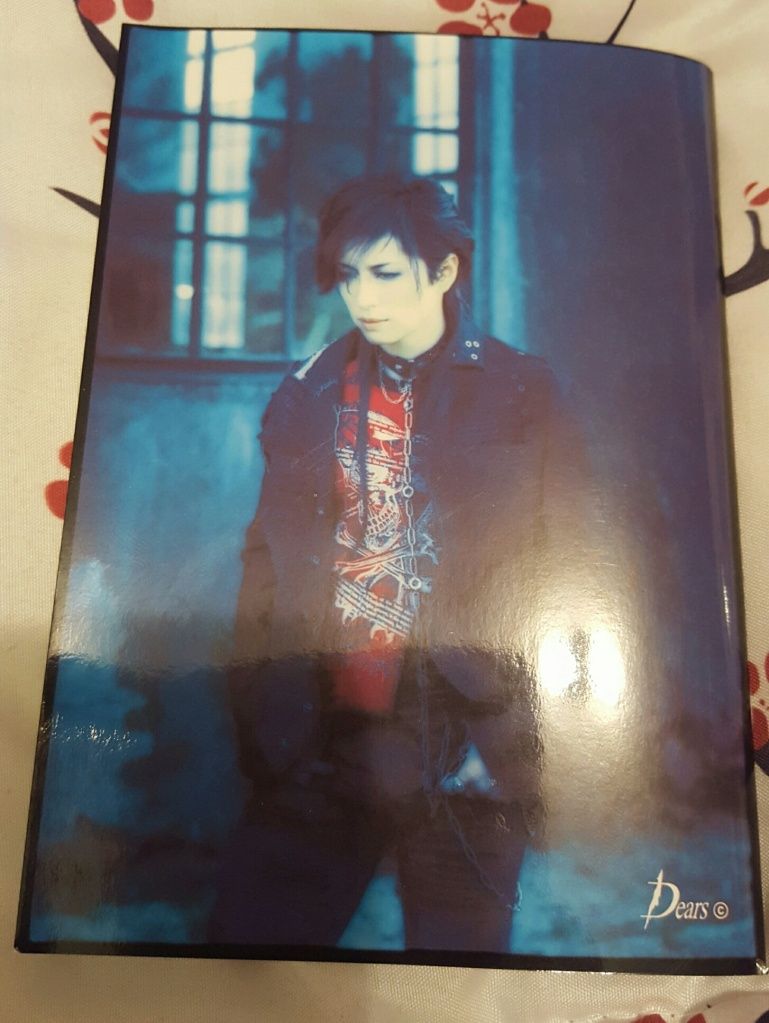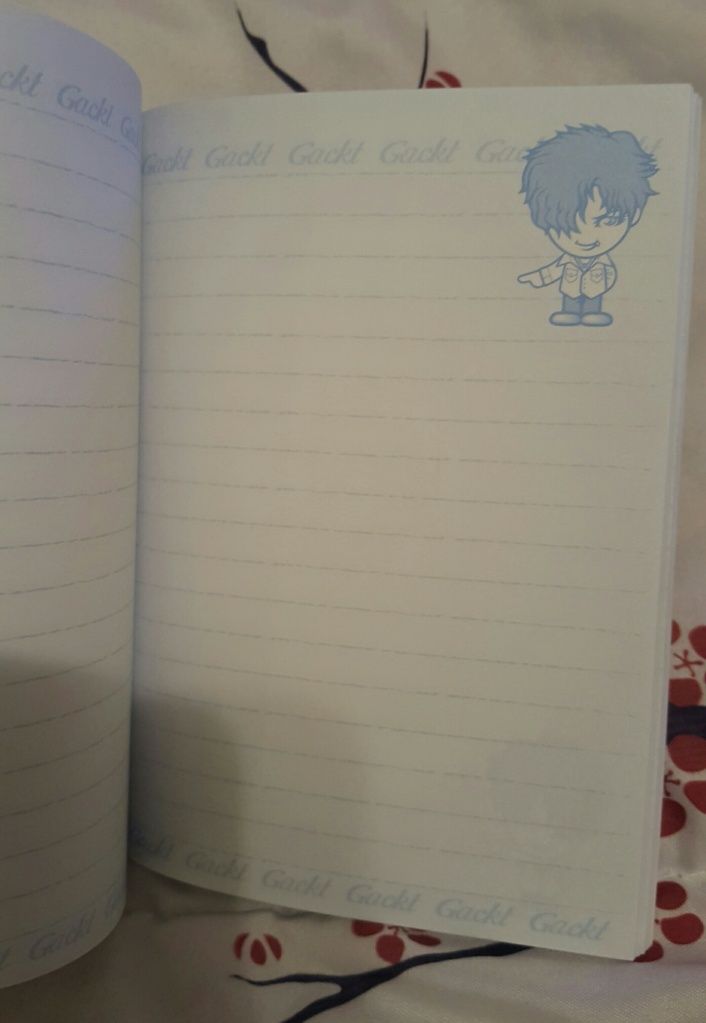 Diabolos lanyard - $10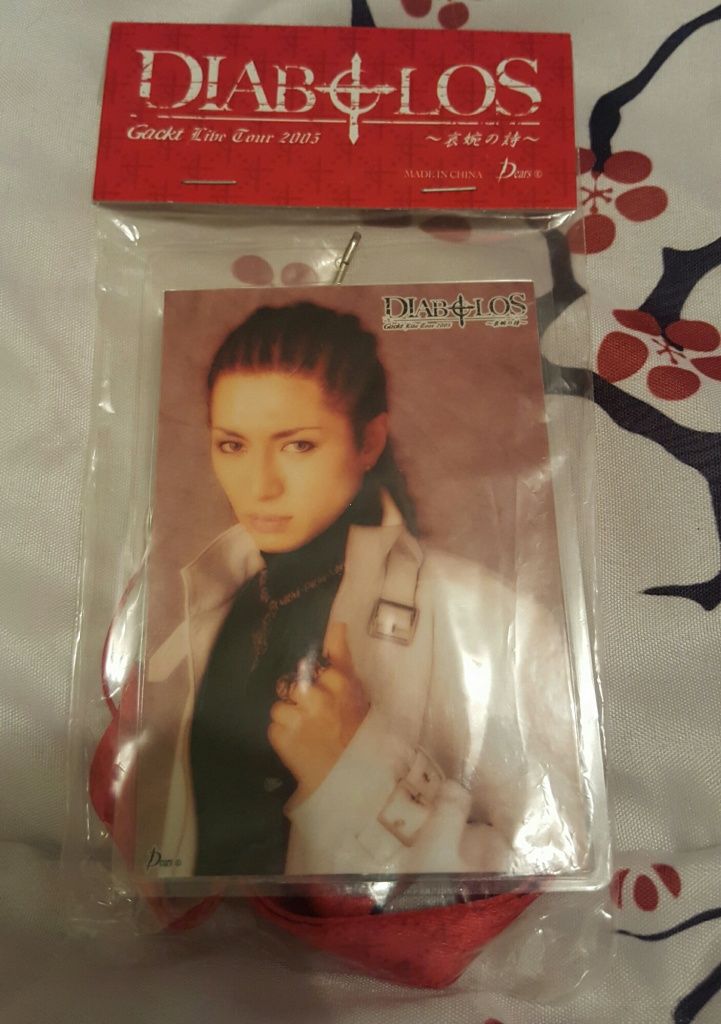 Kawaguchi Autorace schedule - $3
Plastic calendar sheet 2003 - $5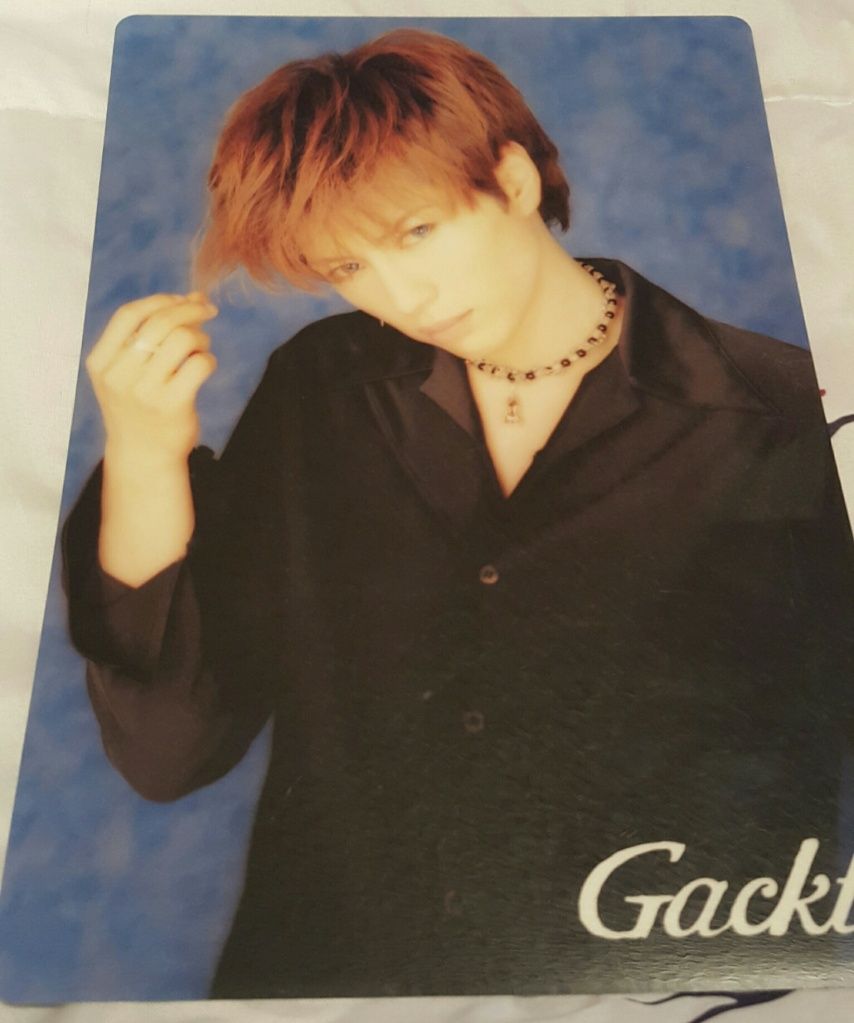 Diabolos charm - $5
(clasp broken, see pic)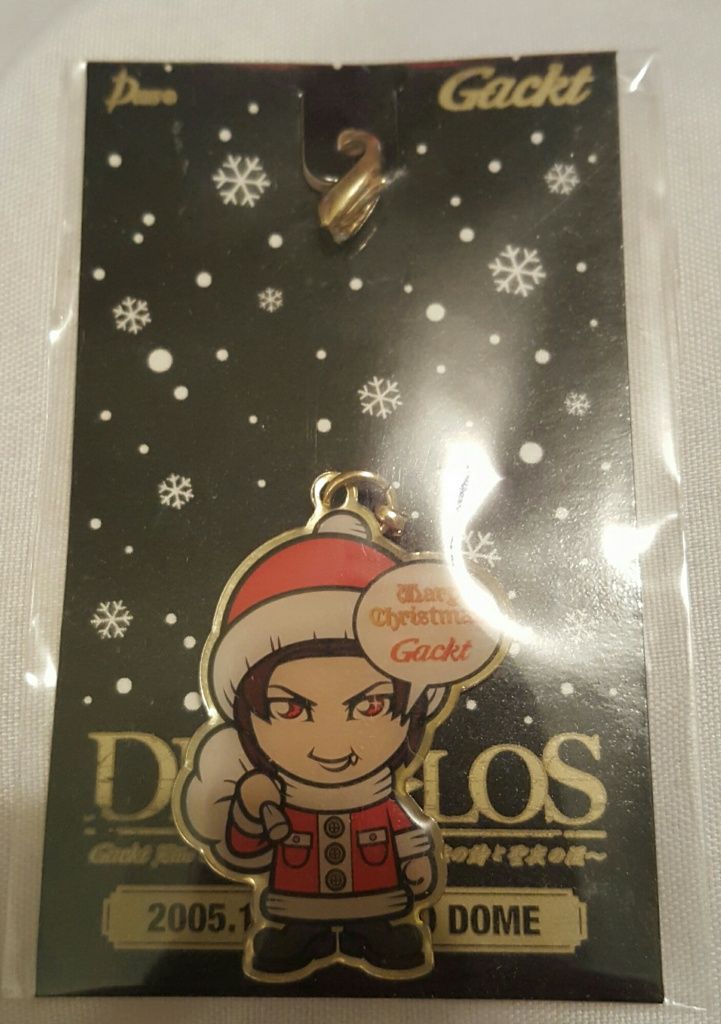 SOLD
Sixth Day phone charm/screen cleaner - $4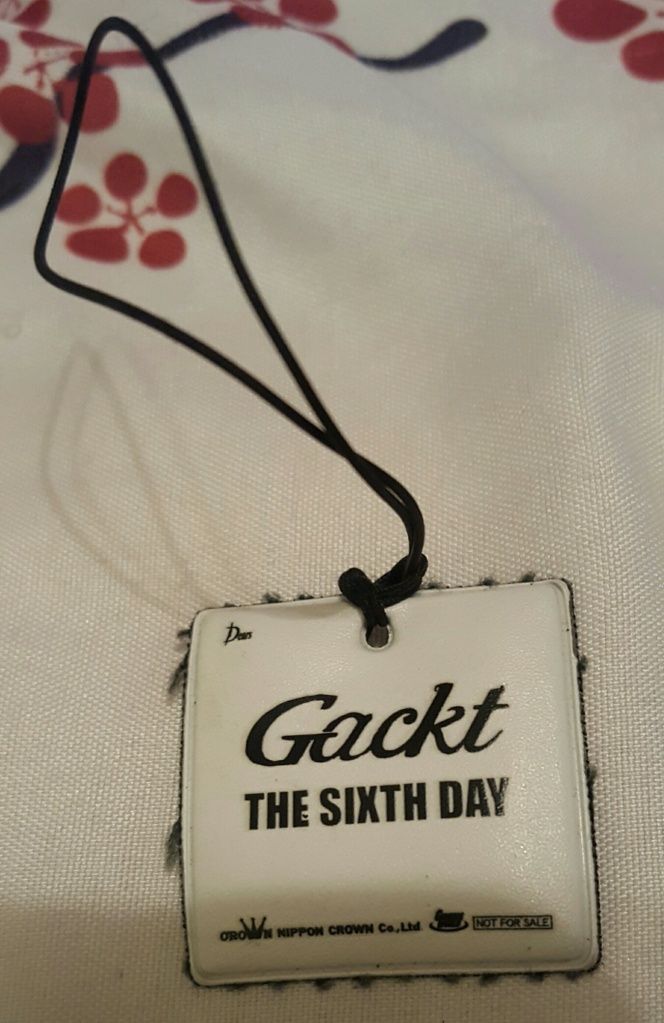 Diabolos charm set - $20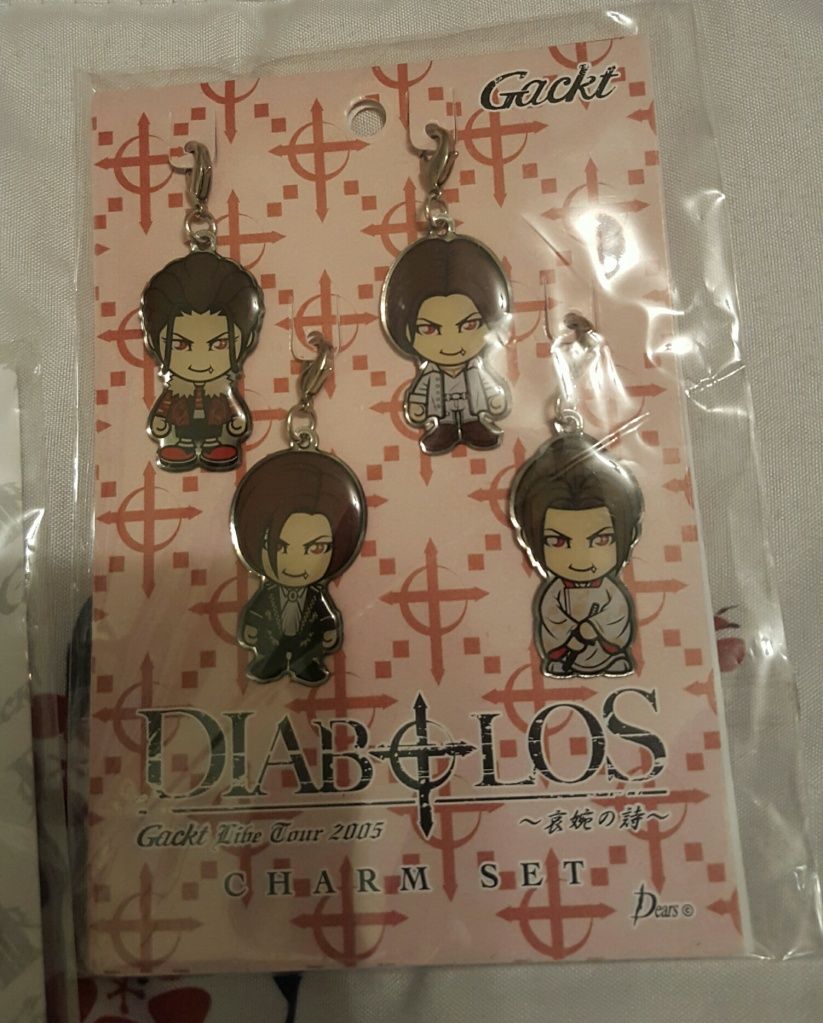 SOLD
Best of the Best Cat Paw Phone Charm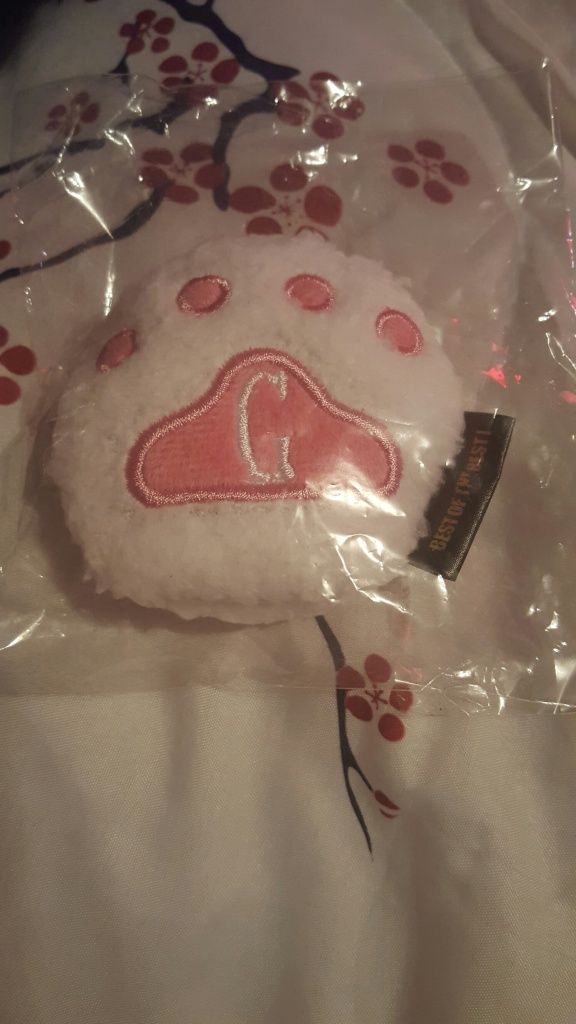 SOLD
Kenshin keychain - $20
RRII

九州

version keychain - $15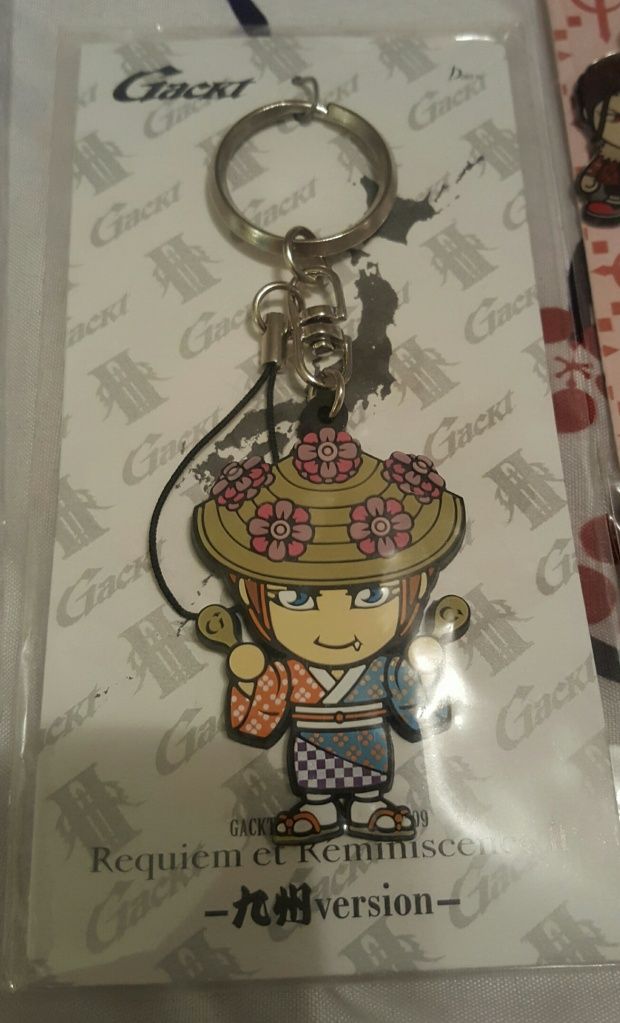 SOLD
RRII Chibi Phone charm - $30
(some paint chipping on ends of hair, see image)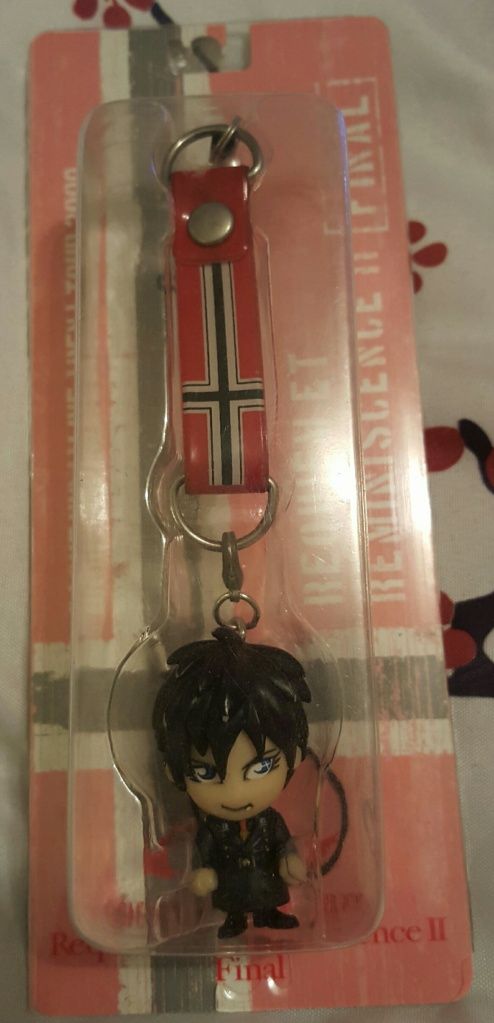 YFC keychain - $8
YFC flats with pouch
(never worn - size L)
eBay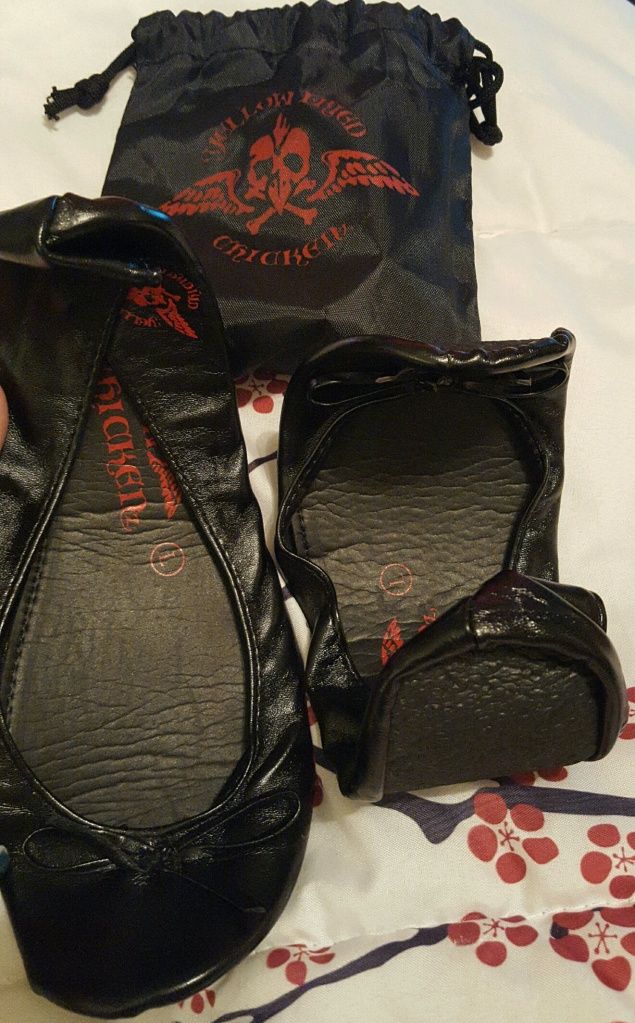 YFC tumbler
(never used)
eBay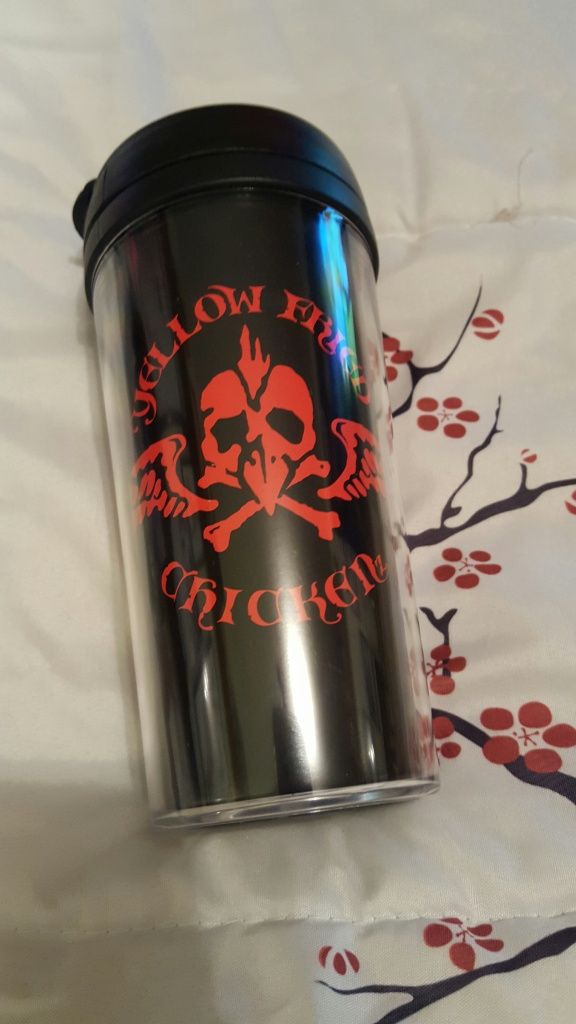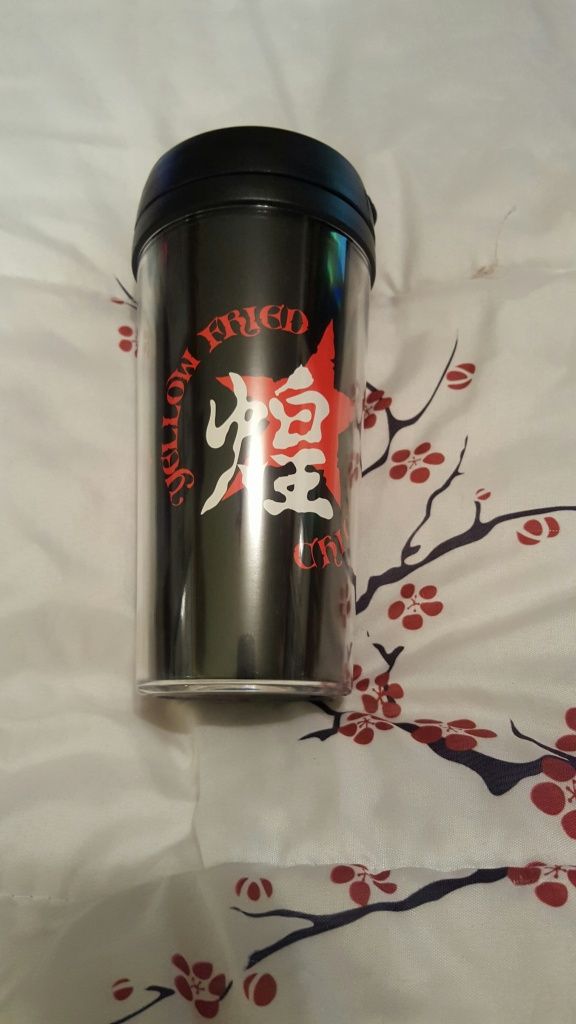 Gakupoid Vocaloid
eBay
SOLD
Gakupoid paper doll - $3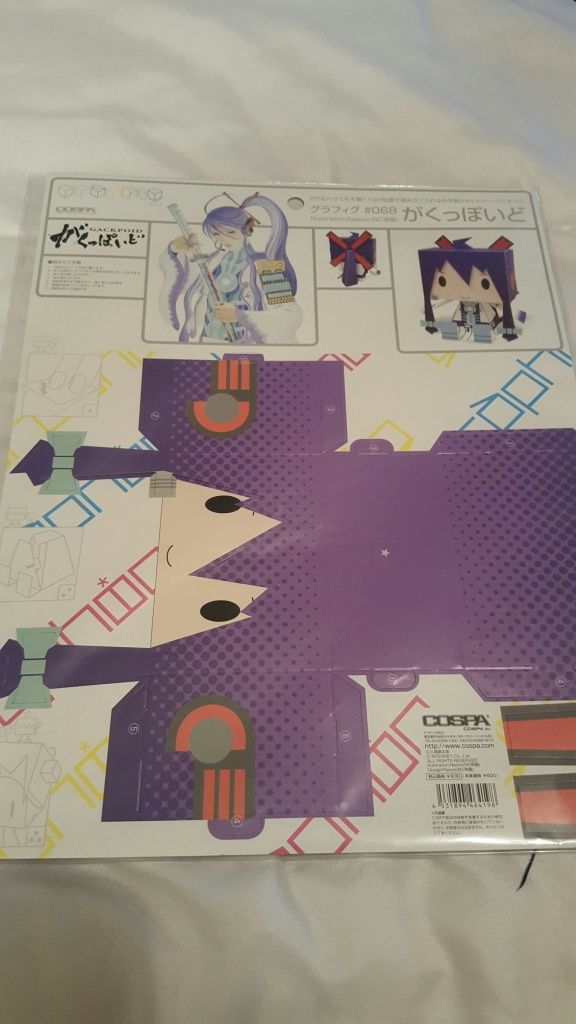 SOLD
Final Fantasy VII Crisis Core Potion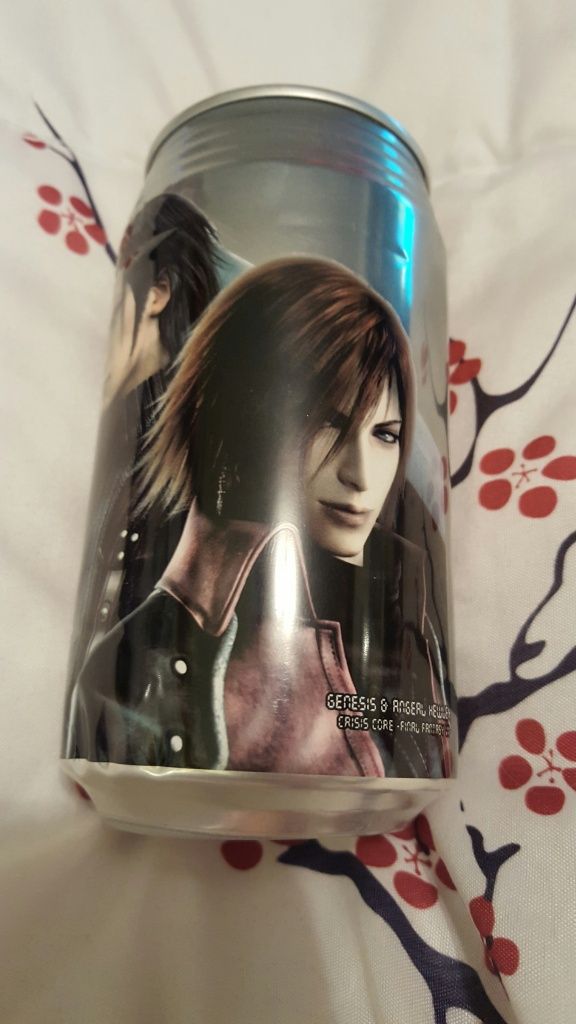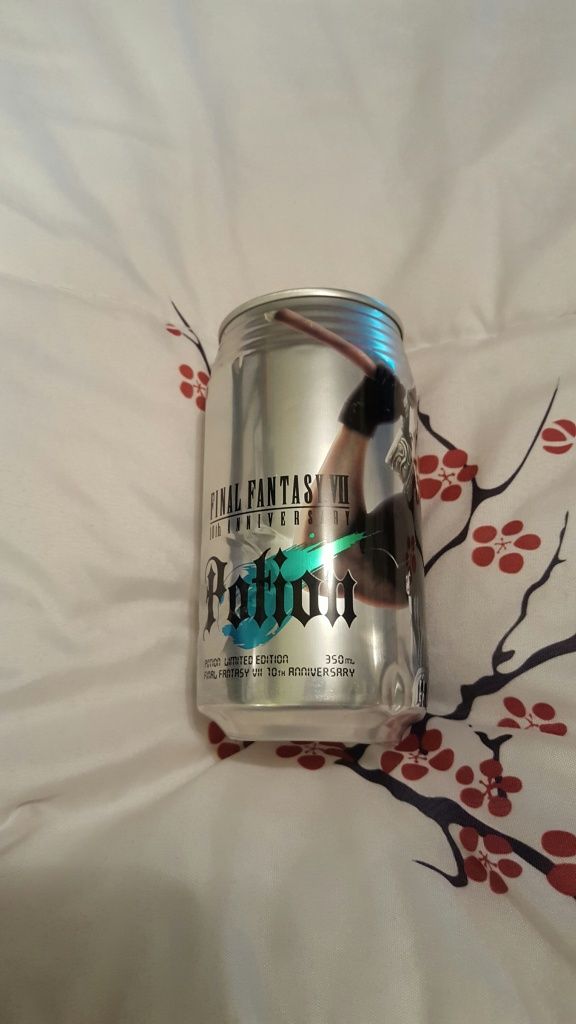 Orico Upty plushie - $15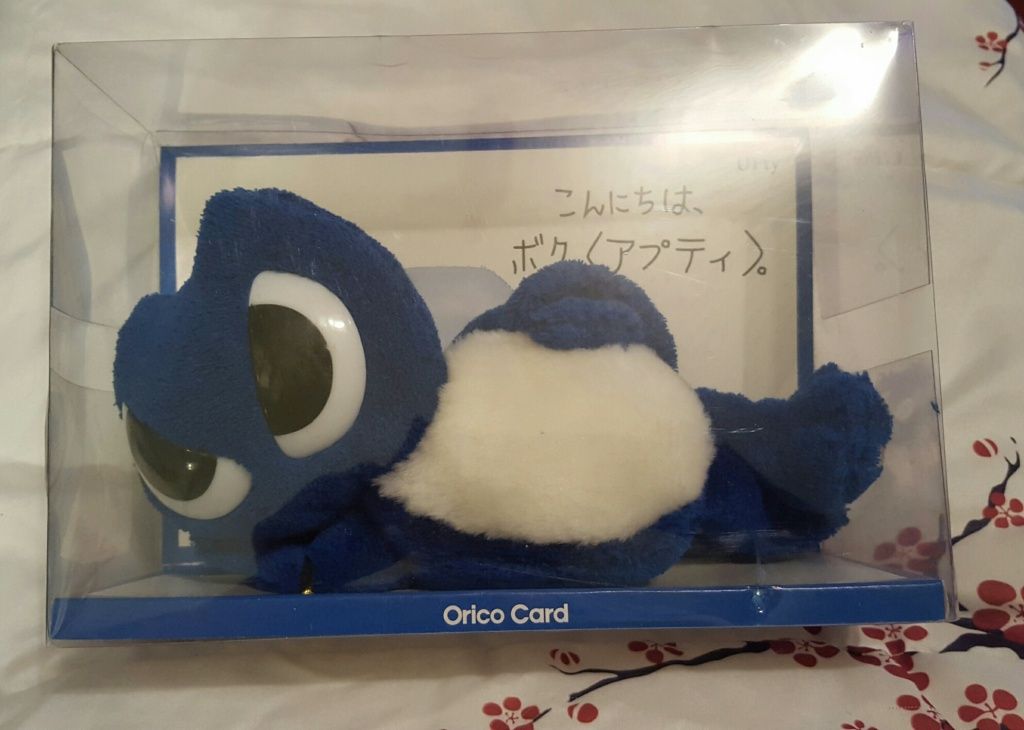 NicoNico phone strap - $5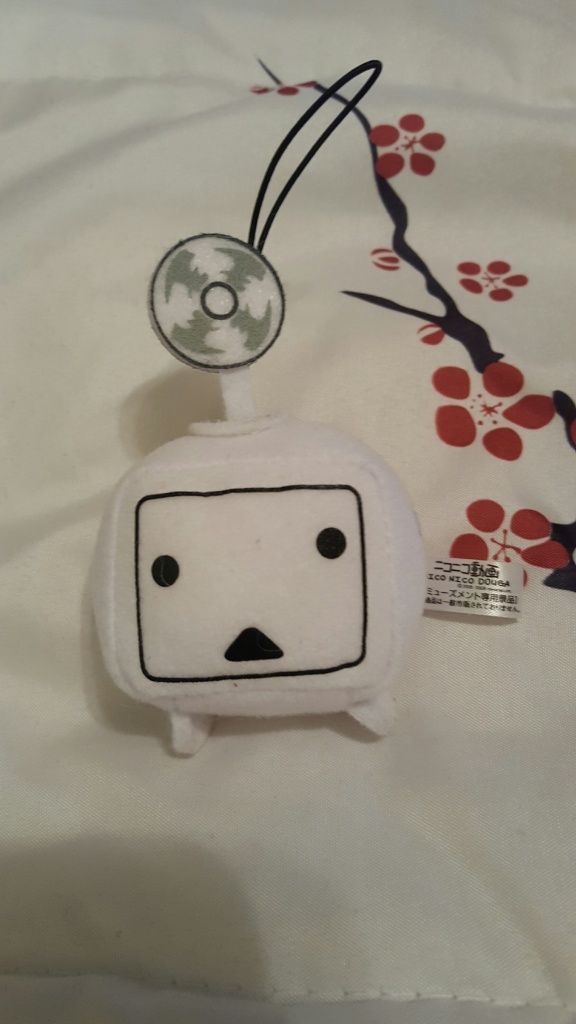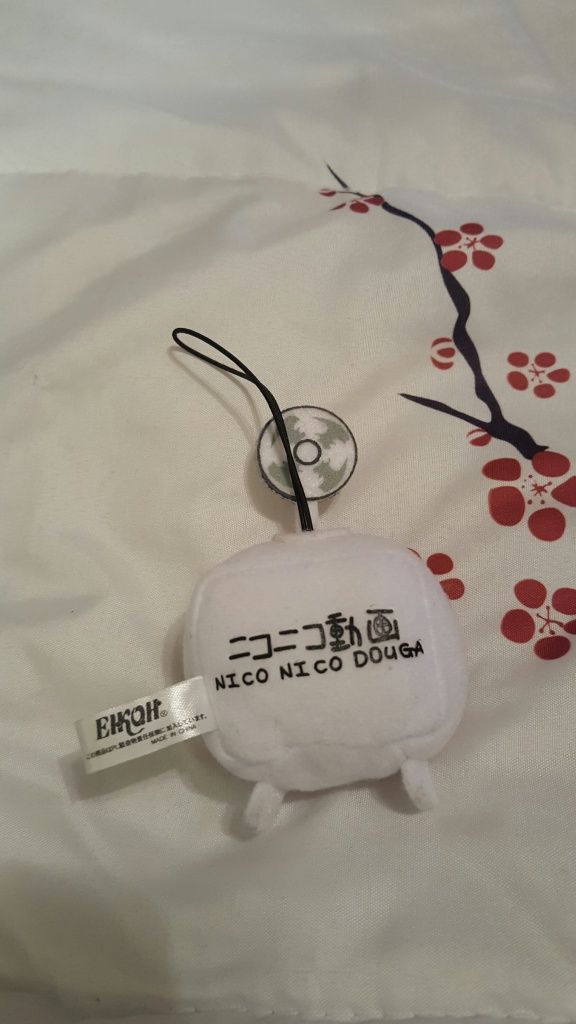 Current Mood:

lazy
Current Music: [DVD]: South Park